Summer to Fall Transition Pieces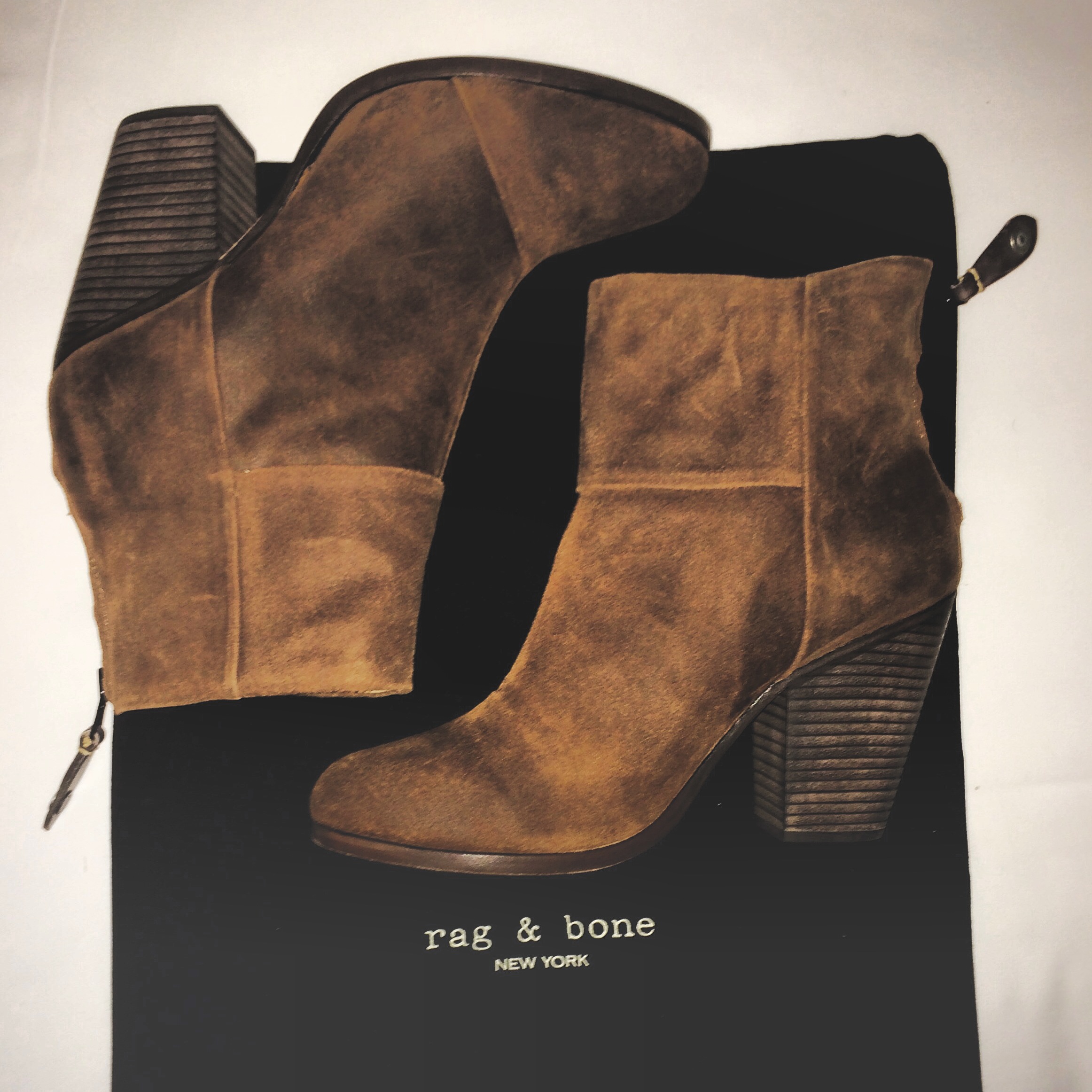 This summer passed by way, way to quickly and honestly I'm not ready for it to end yet. For many reasons the end of summer is bittersweet. Fall is one of my favorite seasons filled with apple cider, cozy sweaters, football games and tailgates. Warm weather will still be around for a while. I'm hoping to take advantage of my summer wardrobe while I can (expect some new posts!), but as a cool fall breeze comes this requires some transition pieces to add to my summer wardrobe into the new season. Here are a few of my picks:
While you may have one or two from your summer wardrobe they're always a great option for a quick easy to style outfit. If your romper is short sleeved or sleeveless, add a cardigan and boots. Rompers with long sleeves work as well, especially ones with softer tones, shifting away from bright summer colors.
2. Booties
When paired with just about anything they immediately add a fall vibe to any outfit.
3. Scarves 
Scarves, enough said, what's not to love?
5. Cardigans and Flannels 
These can be worn over just about anything, or tied around your waist. The second cardigan paired with the white top and shorts would style perfectly with a pair of booties.